Meets Products from Yamato Honey Co.,Ltd.
Meets Products is Yamato Honey's original brand founded on the concept of encounters.
It represents the exceptional items with the passion of producers
that have clearly impressed and touched us upon our encounters.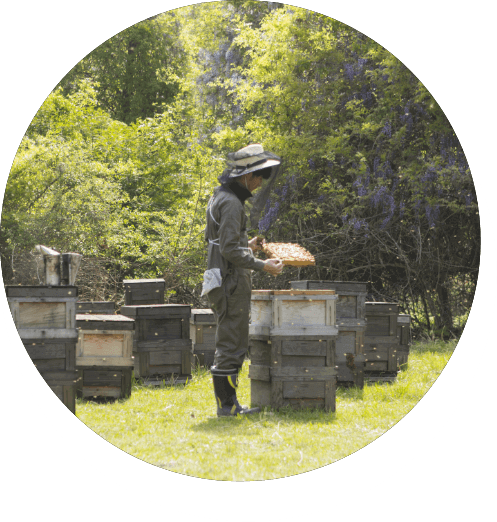 Mission of Meets Products
We aspire to connect the exceptional items from producers
with people globally through our Meets Products, and enhance their lives.
With this vision, we are committed to bringing a diverse range of Meets Products to you.